Get a Free Divorce Papers in PDF Format
Fill out your divorce papers effortlessly with our online platform. We offer free and accessible PDF forms for filing for uncontested divorce in every state. Create, customize, and sign your divorce documents from the comfort of your home. Our user-friendly interface ensures a straightforward process, enabling you to fill out the necessary forms efficiently. Simplify your divorce proceedings with our comprehensive online service or draft the legal paperwork by downloading papers that are necessary for your state from our website.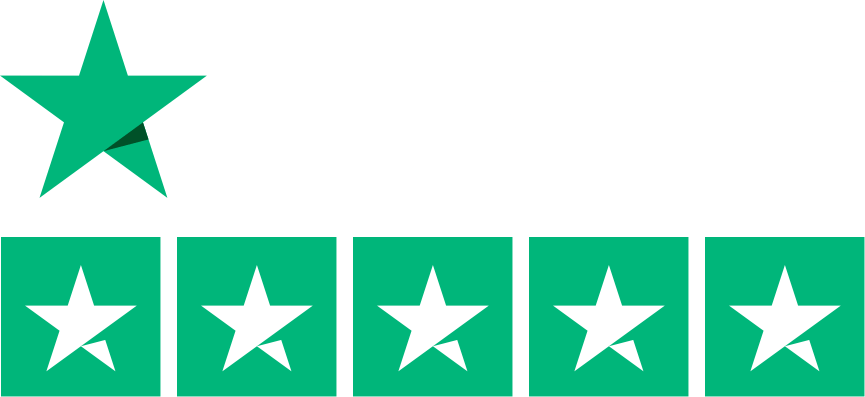 Printable Divorce Papers for Uncontested Divorce
Online Divorce Papers for Every State
Browse and download state-specific, uncontested divorce forms for free. All forms are up-to-date and customized for your specific case to ensure their court approval.
Complete Your Divorce Papers Online
How can we help?
Experience a hassle-free divorce with our online service. Our process is simple and convenient. Answer straightforward questions online, and we'll prepare your divorce documents. Save time, stress, and legal fees. Perfect for spouses seeking an amicable divorce. Take control of your future today – start the paperwork with ease.
Complete Divorce Packet
Our service provides a comprehensive divorce packet tailored for cases with or without children.
Free Unlimited Edits
Enjoy the flexibility of making unlimited edits with no hidden fees or additional charges.
Free Filing Instructions
Receive step-by-step guidance on filing for divorce without the need for a lawyer, at absolutely no cost.
24/7 Customer Support
Our 24/7 customer support is available to assist you at any stage of the process.
Filling Out Divorce Papers Step by Step
Completing divorce papers in PDF demands precision. Avoiding errors is paramount; inaccuracies may impede acceptance by the clerk. This guide simplifies the process, emphasizing the significance of meticulous completion for seamless legal proceedings.
How to Fill Out Divorce Papers in PDF:
Gather Information: Collect essential documents like personal identification, marriage certificate, financial statements, and details about child custody arrangements.
Access PDF File: Open the divorce papers PDF using a reliable PDF reader on your computer or device.
Review Instructions: Carefully read the instructions provided in the divorce papers to comprehend the format and requirements.
Personal Information: Start by filling in personal details such as your name, address, and contact information.
Spouse's Information: Follow prompts to input your spouse's details, including their name, address, and other relevant information.
Marriage Details: Provide accurate information about your marriage, including the date and place of marriage.
Child Custody Arrangements: If applicable, detail child custody arrangements, including schedules, support, and visitation agreements.
Property Division: Complete sections related to property division, listing assets, debts, and joint financial accounts.
Accuracy Check: Double-check all information for accuracy, making any necessary corrections.
Save and Copy: Once completed, save a digital copy and create physical copies for your records and future reference. This step-by-step guide simplifies the process, ensuring a thorough and accurate completion of your divorce papers in PDF format.
Where Can I Get Divorce Papers and Why It Is Important
Accessing the necessary paperwork for your divorce is often available through state websites, typically at no cost. However, variations in requirements exist, with each state or county imposing unique specifications based on the specifics of your divorce case. For instance, uncontested divorces involving minor children may necessitate distinct forms and applications. Navigating these intricate requirements can prove time-consuming, prompting many individuals to enlist the assistance of companies specializing in form procurement.
Numerous online platforms cater to this need, offering state-specific or general divorce papers. Some sites may include a review by a divorce attorney or paralegal, while others provide a do-it-yourself (DIY) approach, streamlining the process based on individual preferences and legal requirements.
How to File Divorce Papers on Your Own?
To file divorce papers independently, meticulously adhere to prescribed time frames and procedural steps. Precise completion of documents and submission within deadlines is critical. Failure to follow the divorce process meticulously may result in complications or delays.
Procedure for Filing DIY Divorce Papers:
Determine the Appropriate Court: Identify the correct court for filing. Consult the county clerk for clarification.
Check Residency Requirements: Verify your state's residency prerequisites with the county clerk or an attorney. Some states mandate six-month residency, while others may require a year or more.
Complete the Divorce Paperwork: Fill out necessary documents, including summons, petition, or complaint. Specify divorce grounds per state laws, recognizing variations in no-fault divorce criteria.
Explore Online Filing: Investigate if your state allows electronic filing of divorce papers. Some states enable online submission—confirm with the county clerk or an attorney.
Notarize the Petition: Sign the petition or complaint in the presence of a notary public.
Make Copies: Duplicate the papers for personal, spousal, and court records.
Submit to County Clerk: Bring the documents to the county clerk, paying the required filing fee.
Arrange for Service: The clerk stamps copies; you organize service through a licensed process server, sheriff, or constable, following court guidelines.
Prepare Settlement Agreement: Draft a settlement agreement post-filing, signing it before a notary. This agreement forms part of the final divorce papers.
Complete Remaining Documents: Finalize divorce documents, including a decree, financial statement, child support worksheet, and more. Most forms require notarization and are usually included in the DIY divorce packet.
Attend Court Hearing: After scheduling, appear at the court on the assigned date. Ensure both parties understand the agreement. Some cases conclude the same day; others involve multiple hearings.
Obtain Certified Copies: Following the judge's approval, acquire certified copies of the divorce decree or judgment from the county clerk's office.
How to Start a Divorce with Divorce Papers Online?
Simplify your document management with eEivorcePapers – a user-friendly solution for your divorce paperwork. Experience the ease firsthand by signing up for an account. Initiate the divorce process with our efficient PDF form preparation service by following these streamlined steps: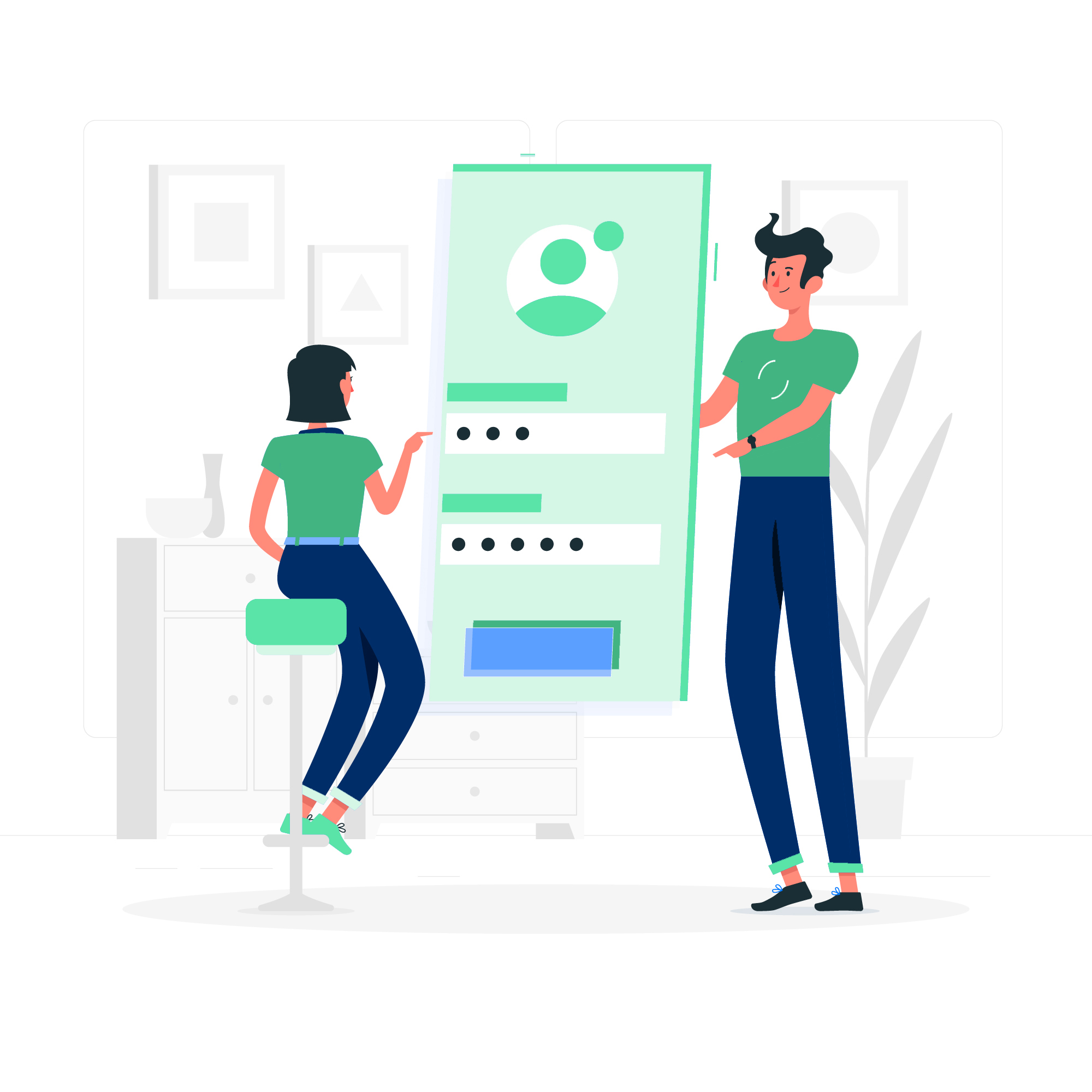 1. Register Your Account
Click "Start" and complete a simple questionnaire if you're a new user.
2. Download and Sign Forms
Once documents are prepared, all you have to do is check and download them. We provide printable PDFs filled with information about your case that are ready for filing once they are signed.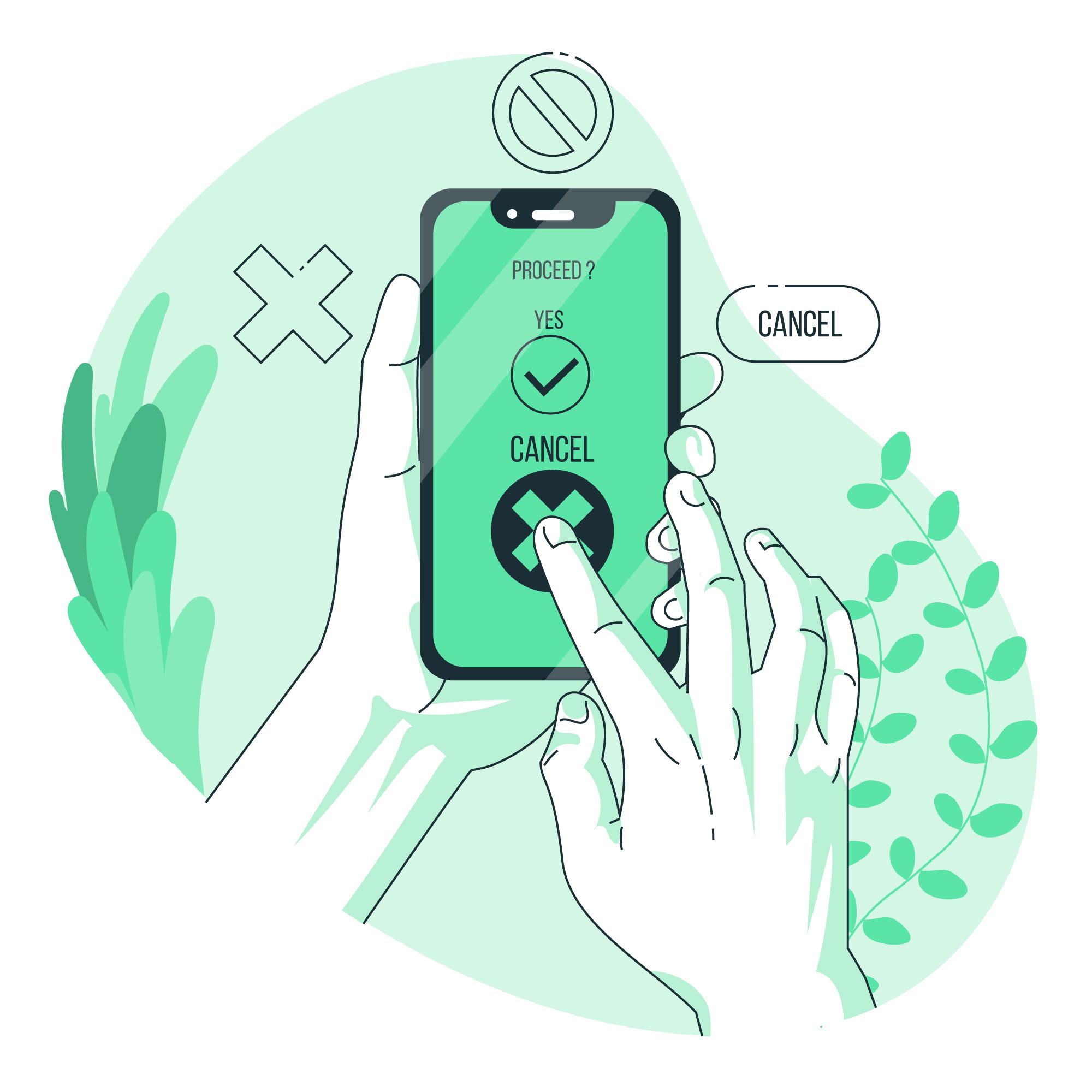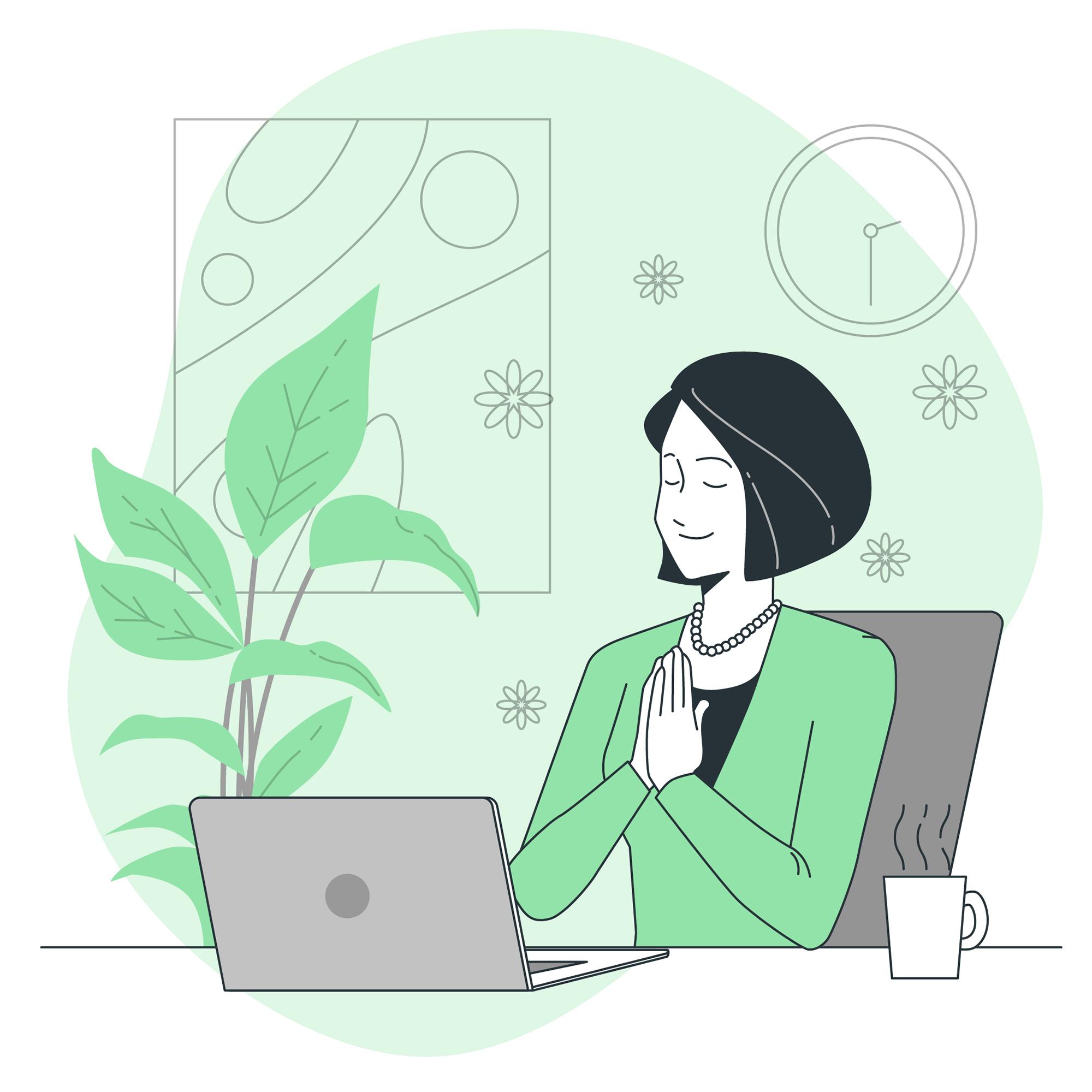 3. File Documents With a Local Court
Read our filing guide provided with forms and proceed with the divorce filing in your county.
testimonials
Our Reviews

Read testimonials from satisfied clients in our dedicated testimonials section. Make an informed decision based on real accounts. Your journey begins with the insights of those who've benefited.